Recent News
Tall Guns has been awarded the right to use the By Colorado logo by the byColorado licensing program. This signifies companies that are based, design their products and make their products in Colorado. (10/2014)
Colorado West Firearms Institute has joined the Tall Guns network Affiliated Independent Instructors licensing our Colorado Handgun Permit course program serving Colorado West from the Grand Junction area. (10/2014).
Tall Guns announces a price reduction in its combined Colorado and Utah CCW/CFP Course. The new price is $99.95 for both highly valuable permit course. (08/2014)
Tall Guns now offers certification training for security officers in firearm, baton, handcuff, Taser and OC Spray. (05/2014)
Tall Guns is actively instructing courses at this time (June 2020).
To support the ongoing efforts to control COVID-19, Tall Guns will be limiting class sizes to eight (8) persons. (16 Mar 2020).
Tall Guns is certified as the only TASER certified civilian training academy location in Colorado (10/2012)

Tall Guns Gunsmiths

Our gunsmithing lab is staffed with two certified gunsmiths and a Certified Law Enforcement Armorer. We can service and repair any firearm that you may have for repair, cleaning or sighting.
We offer specialized firearm repair, special equipment additions, firearm enhancement, cleaning and adjustment services. We limit our work at this time to curio and relic restoration, security personnel equipment, government and law enforcement agencies.

We are not taking in work from private citizens at this time and for the foreseeable future.

We have state of the art equipment for replacing and mounting sights on handguns then bore sighting them. We use this same equipment when installing Laser Sights, such as Crimson Trace, to align the sights for optimal self-defense application.
We also have a special package for the S&W J-Frame Revolvers to make the trigger pull lighter and easier to perform for those folks who find the trigger "hard to pull". We can normally get this job done for you in hours to minimize the time you are without your handgun.
We utilize ultra-sonic cleaning technologies for those really difficult to reach places, extremely dirty or old firearms that require special care.
We do not have hot tank bluing at this the facility.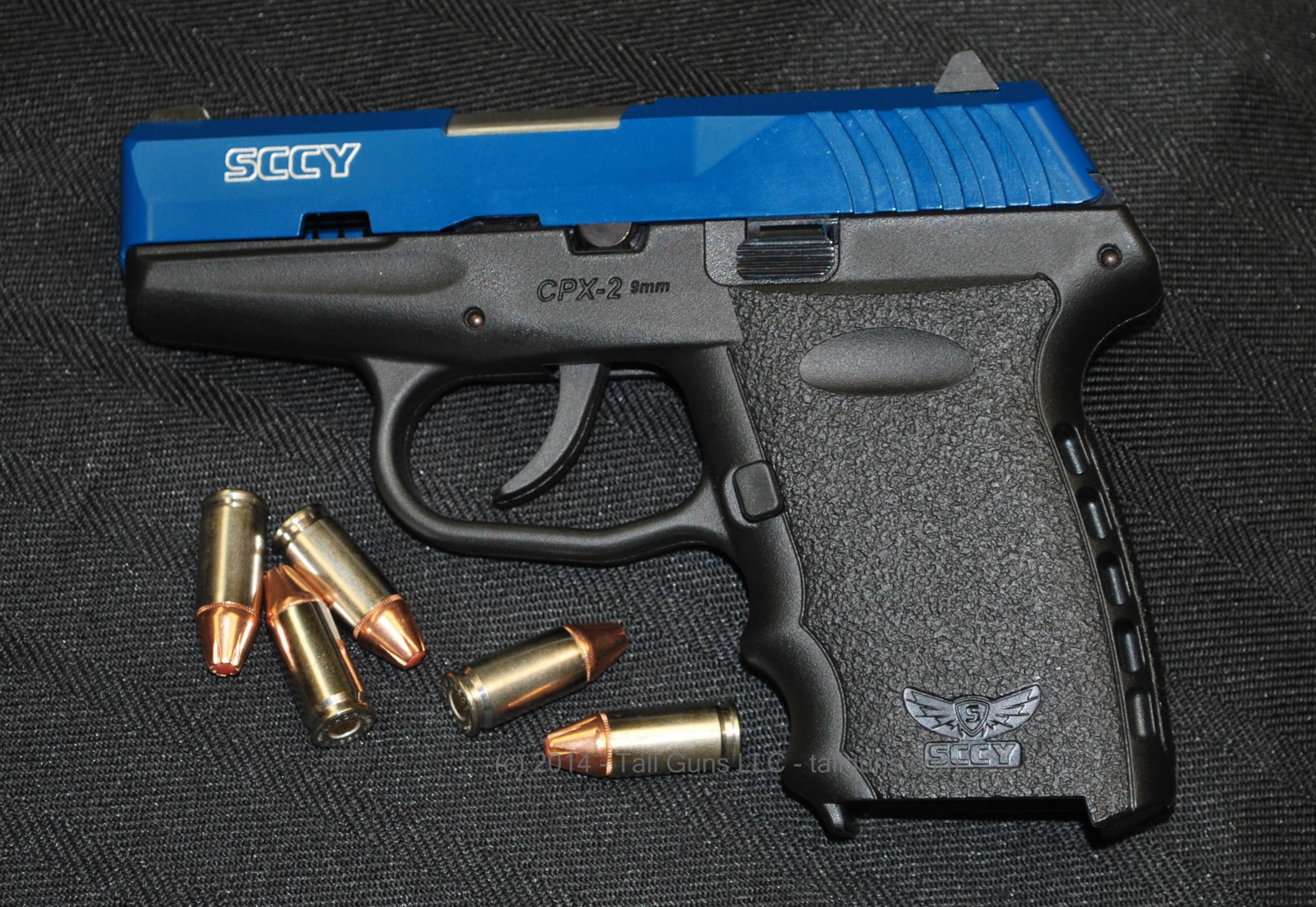 This is one of our recent projects. A young lady wanted her new SCCY CPX-2 Two Tone in Blue. We took out the Cerakote color card and found the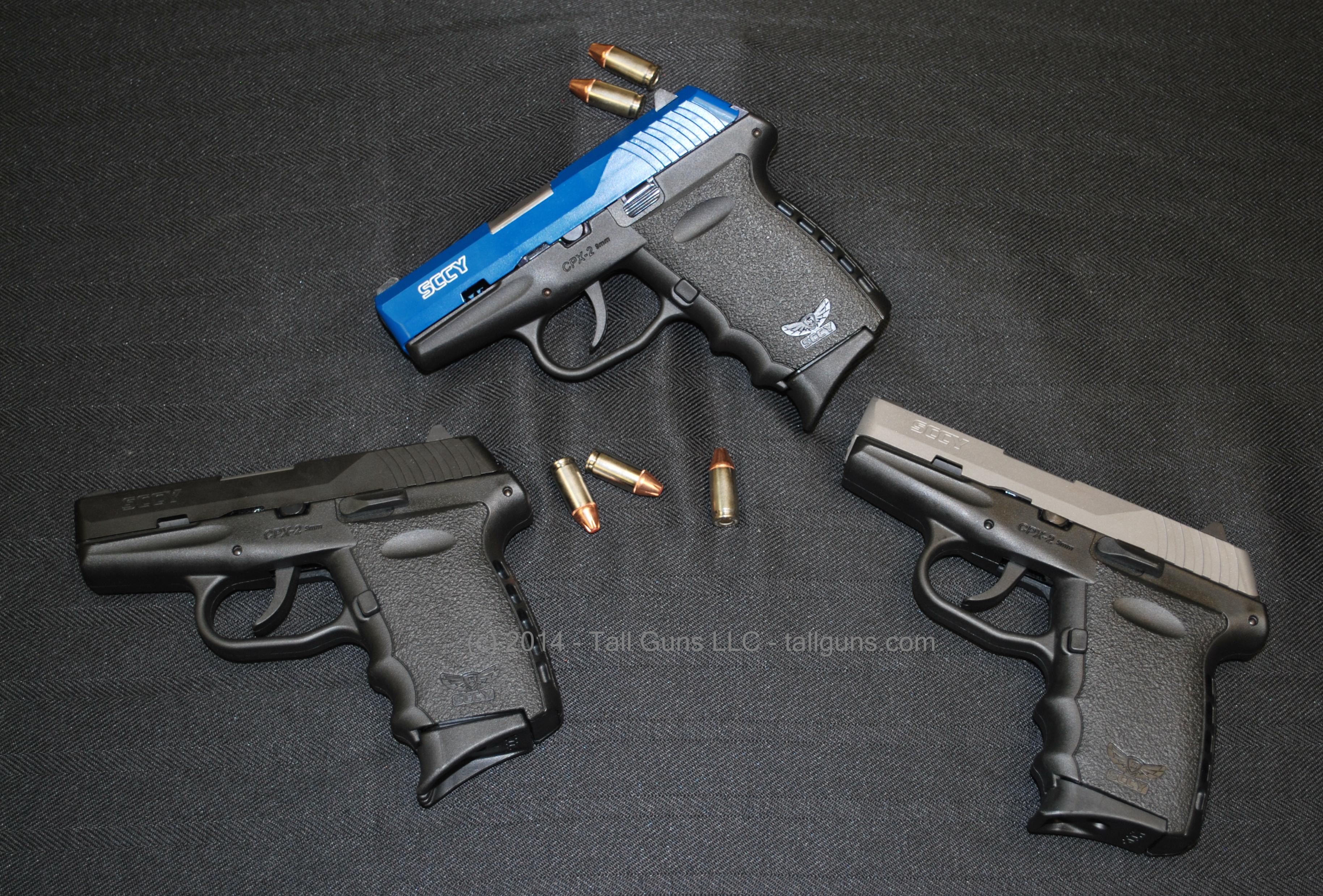 color she wanted. We also proposed doing a silver inlay in the SCCY name on the slide to highlight the brand of the firearm. Working with our partner at 2nd Amendment, they did the Cerakote, we additionally polished the barrel and chamber to a beautiful look to match the shine of the inlay.

She was elated with the results....a fantastic birthday present for a first firearm from her mom.

We had the rare opportunity to have some of the firearms designs that changed the world in the shop for repairs and service. All these rifles had a profane effect on the course of history and in protecting our freedoms.

The 1860 Henry was introduced during the Civil War with a large capacity tubular magazine for metallic cartridges. In comparison to the single shot muzzle loading rifles used by the North and the South it allowe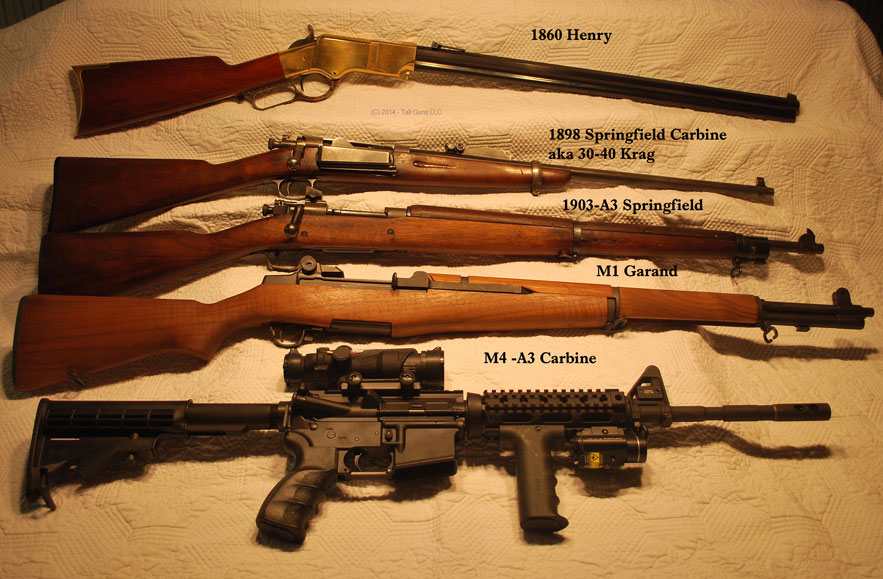 d to operator to make multiple shots before reloading.

The 1898 Springfield 30-40 Krag was the first rifle used by the US Military to use smokeless powder and a side loading magazine. This rifle is what Teddy Roosevelt's Rough Riders took up San Juan Hill during the Spanish-American War.

The 1903 Springfield in .30-06 was adopted by the US Military before World War I and used well into World War II. It was the rifle carried by our Marines at Guadalcanal in 1942 and the troops at Pearl Harbor in 1941. After World War II many of these came home and were modified for hunting and recreational shooting.

The M1 Garand was an innovation in design that facilitated an 8 round en bloc clip in a gas operated rifle. It was adopted by the US Military in 1940 with large deployment in 1942. Rather than a bolt action as our opponents were using it allowed for a much more rapid rate of fire. General George Patton called it "the greatest implement of battle ever devised." It is still in use in various parts of the world and as a ceremonial firearm. It was a true innovative design that helped save the world in the hands of the very brave people.

The M4 Carbine is currently carried by the members of the US Military. It is based on the M-16/AR-15 platform designed by Eugene Stoner. First version of this appeared during the Vietnam War and has evolved since then. The AR-15 Carbine (Modern Sporting Rifle) is in use today by citizens as ranch guns, competitions and sheer fun.
In one place we had over 154 years of firearms and world history.